There were so many creative and beautiful boxes brought in by students for the Box Parade that was held today at B-L Primary School! Great job 4K students! Click the link to see an album of pics!
https://blps.lex3.org/o/blps/browse/280932

There were SO MANY SMILES today at B-L Primary School as students received a brand new pair of shoes courtesy of the nonprofit organization SOLE Stepping! Visit our NEWS section to read more!
https://www.lex3.org/article/608987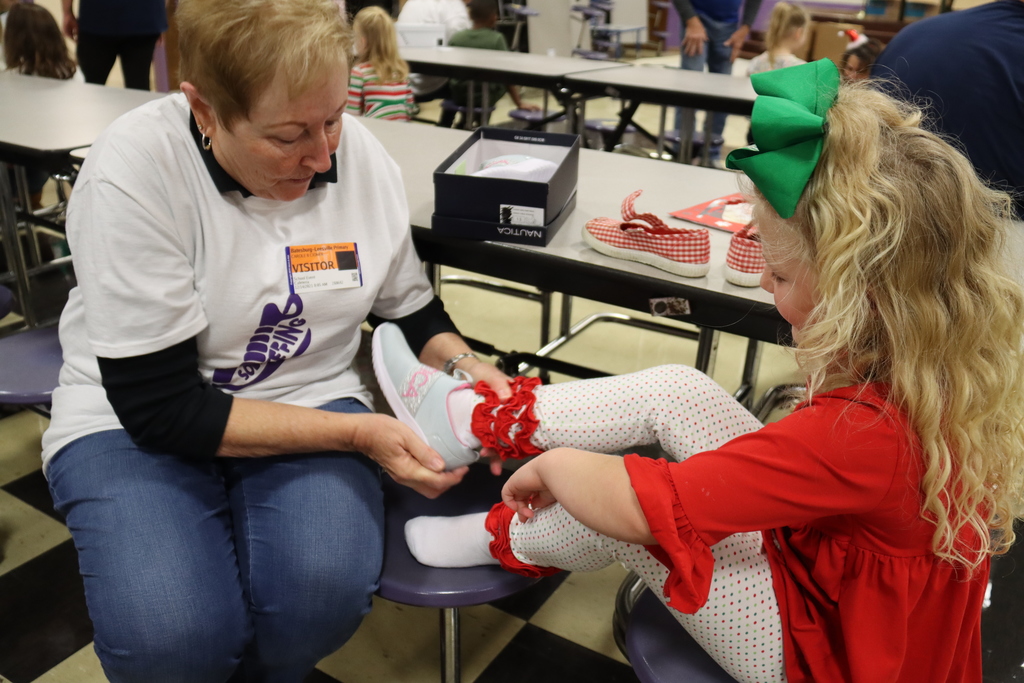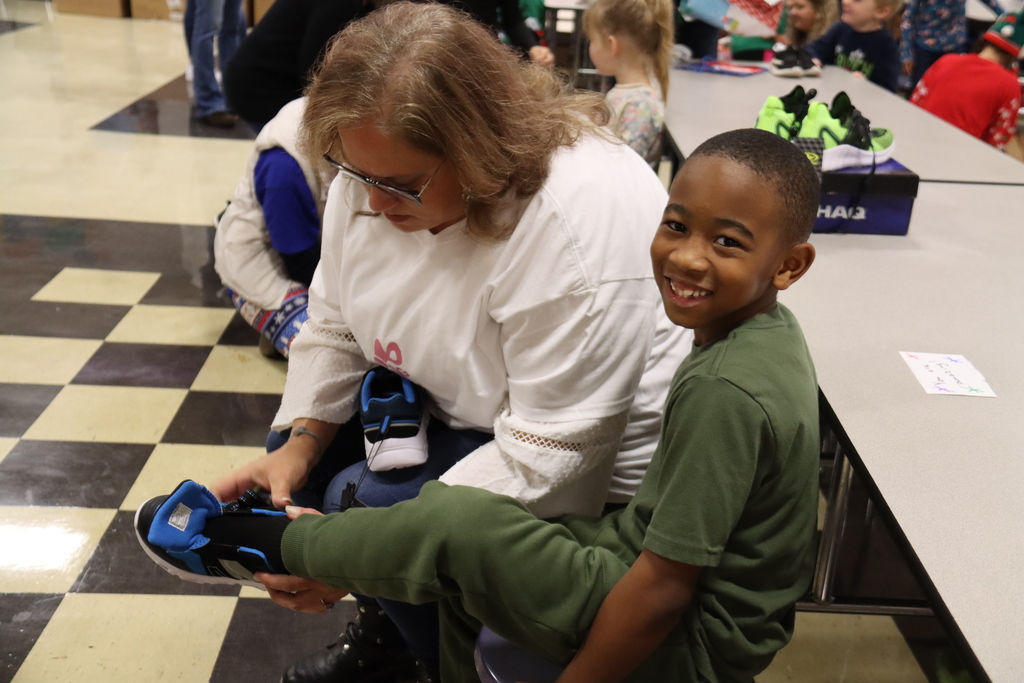 WOW! Our primary school has been hosting a food drive and they have collected around 50 boxes of food for families in need. This is so awesome! Thanks to all of our Panther community who contributed!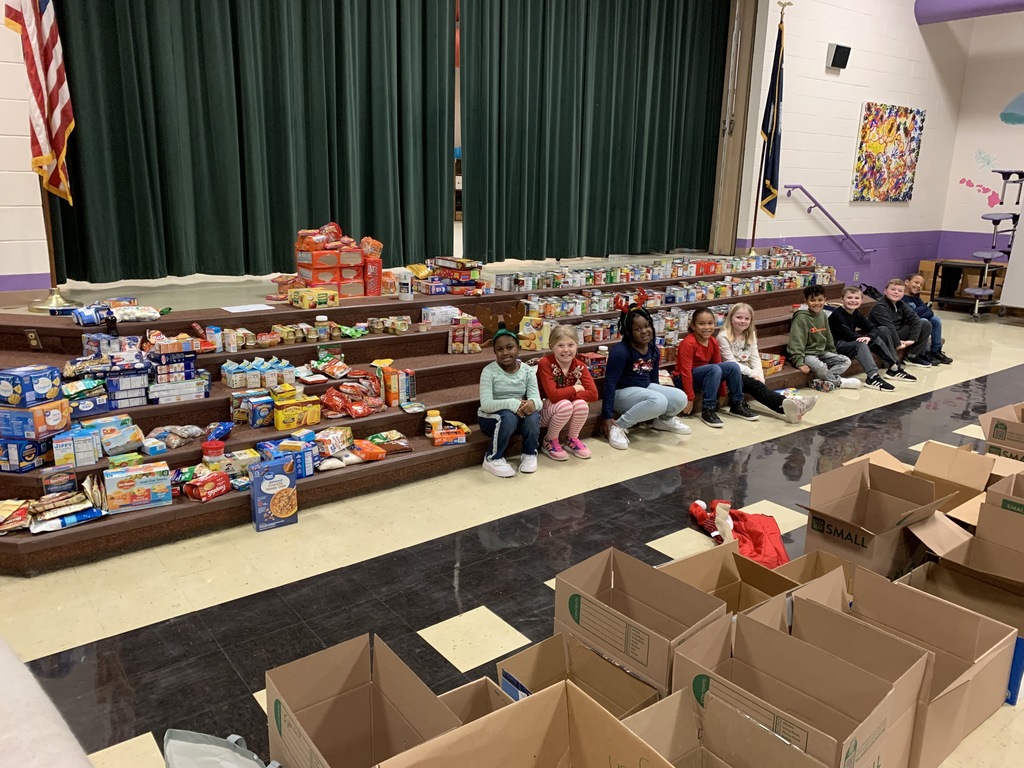 Happy Computer Science Week! Our schools all hosted Hour of Code events at their schools this week, with students honing their problem-solving skills, logic and creativity!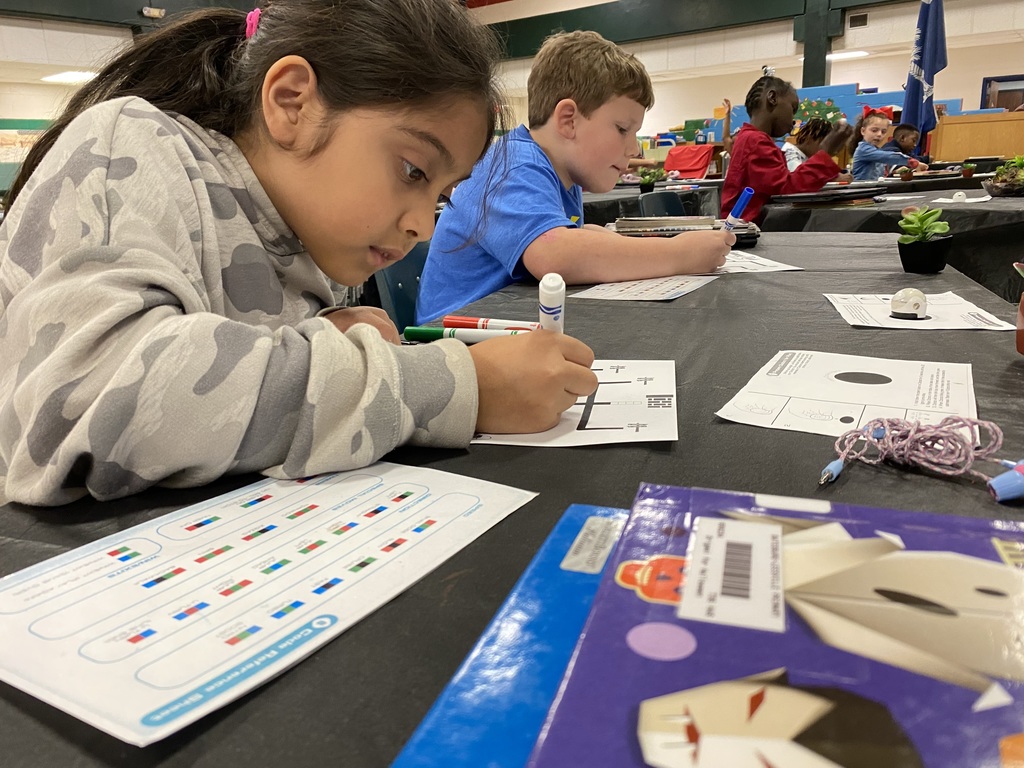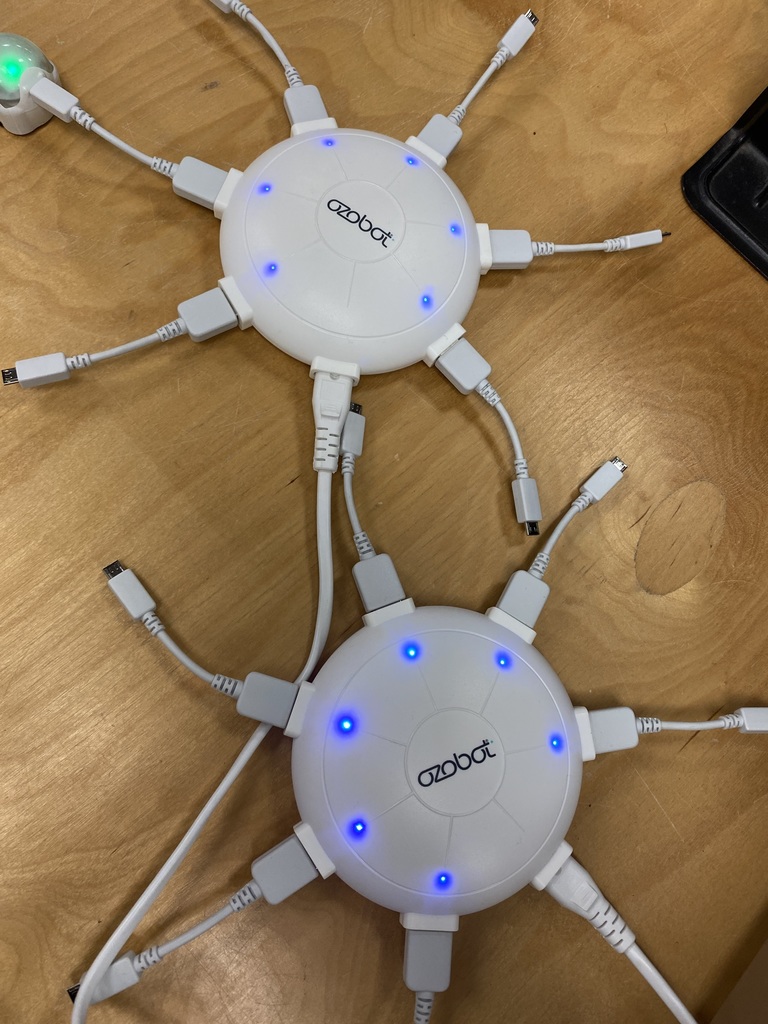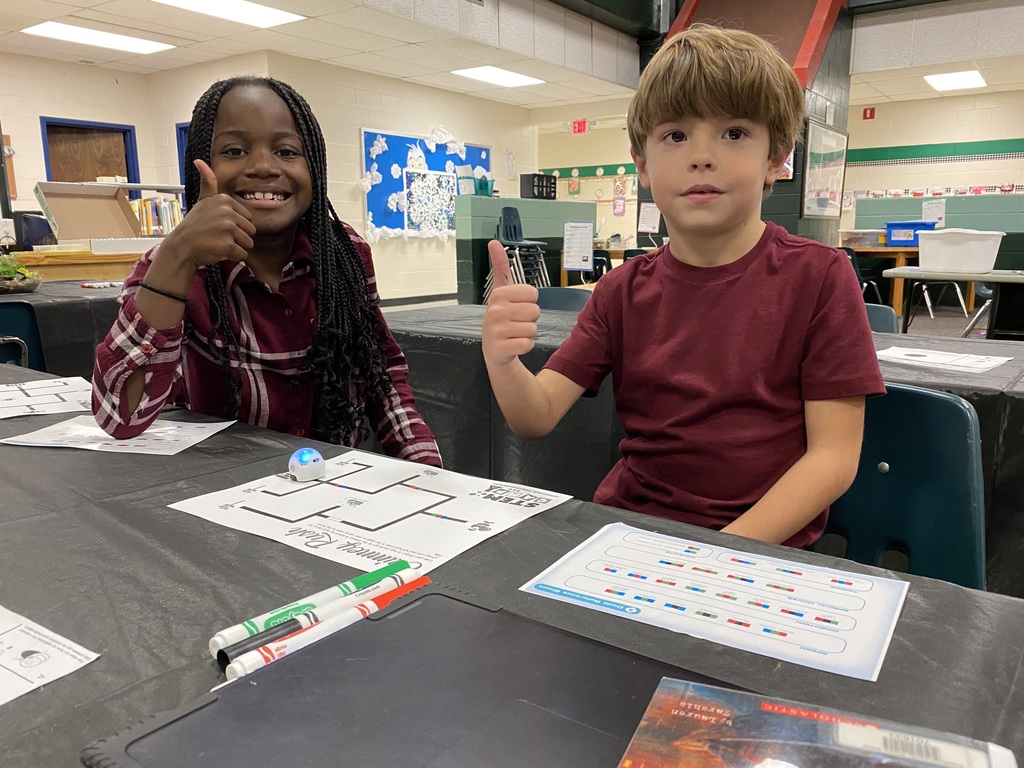 Wow! What a magical evening at the Lexington Three Fine Arts Center as our second grade students had their first musical performance of the year! The program was titled 'Twas the Night Before Christmas and students performed six festive songs. They did such an amazing job!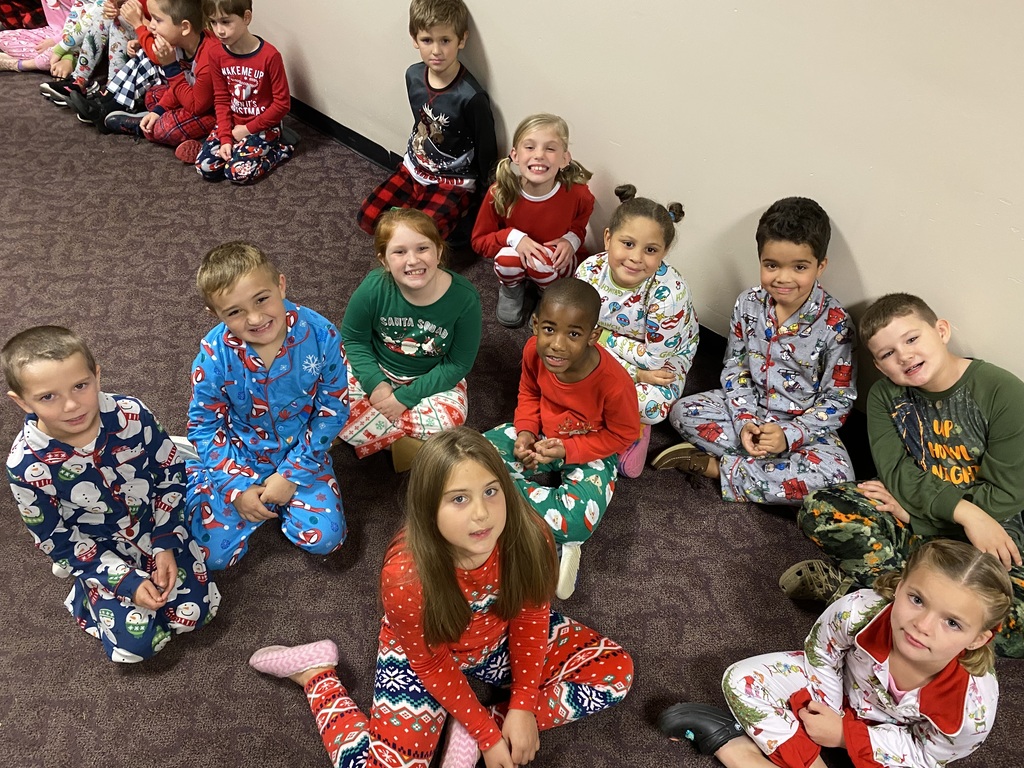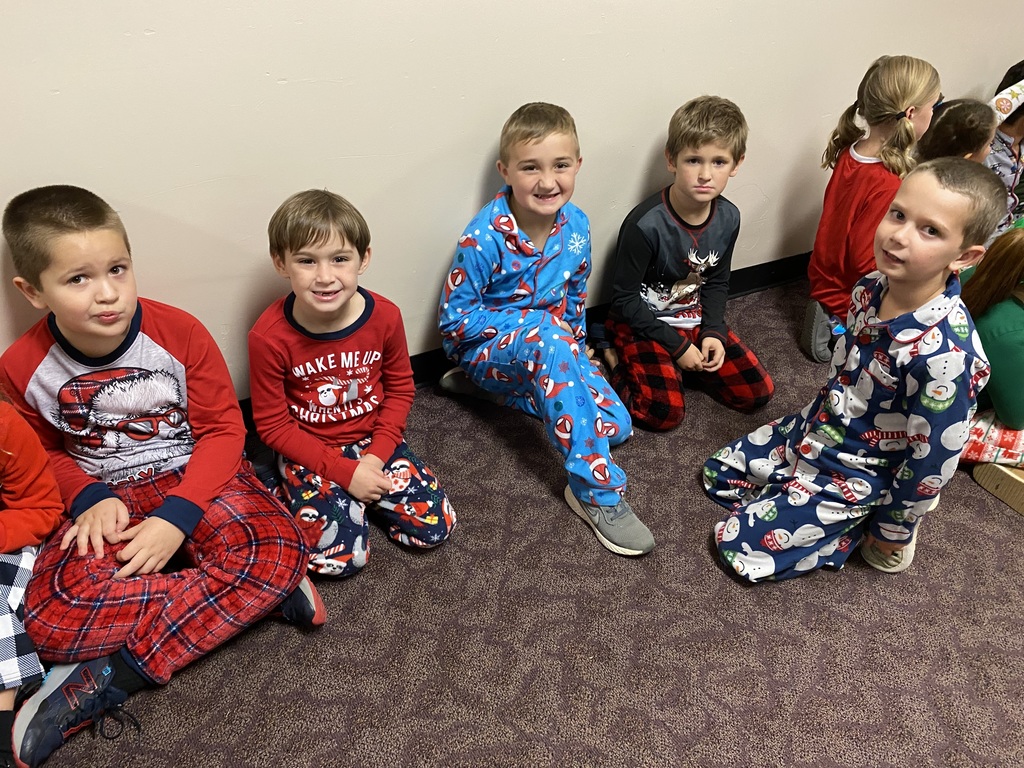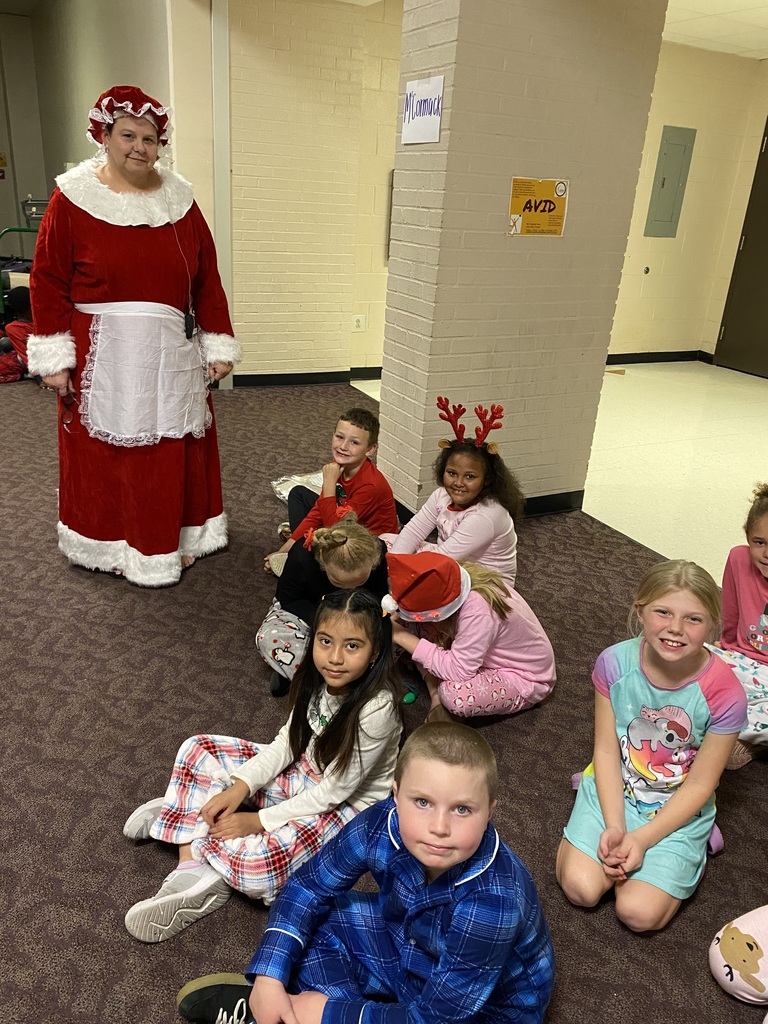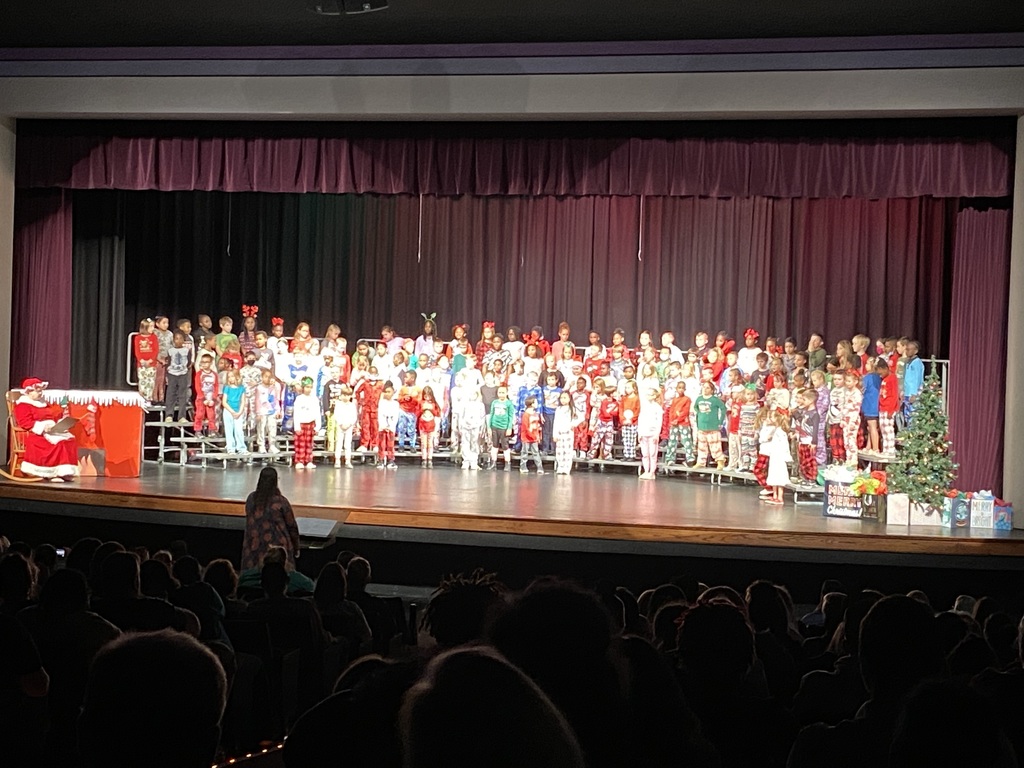 What a terrific afternoon on Thursday, November 18th as our Mentoring Program buddies enjoyed a skating party at Celebrations in Leesville! Everyone had so much fun!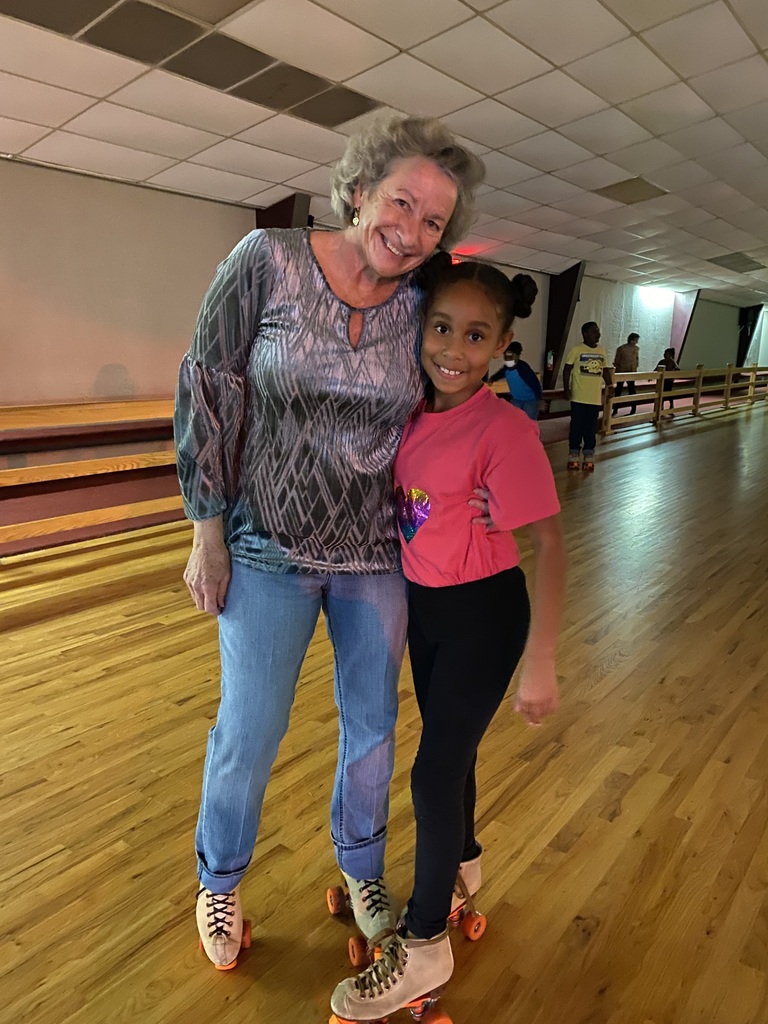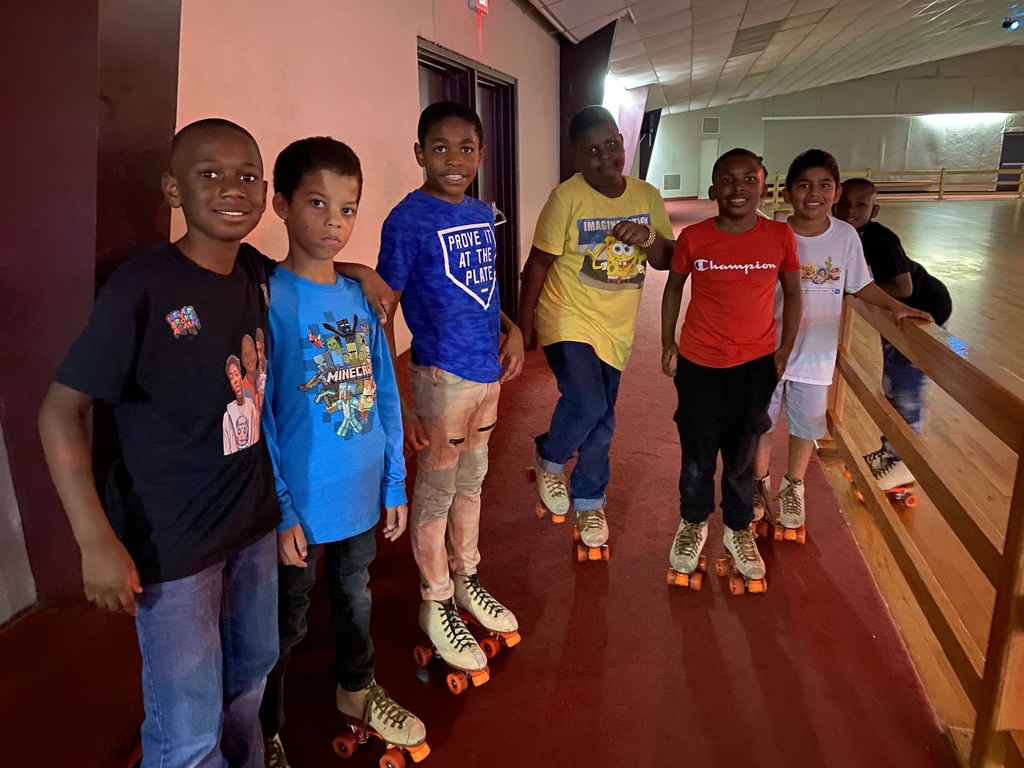 We've had another day of Red Ribbon Week FUN and encouraging our students to be healthy and drug-free!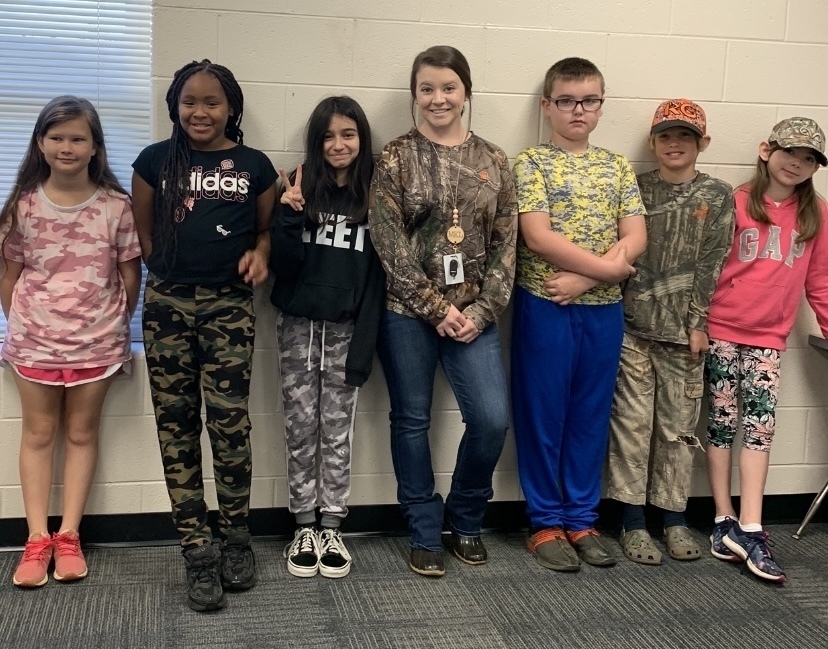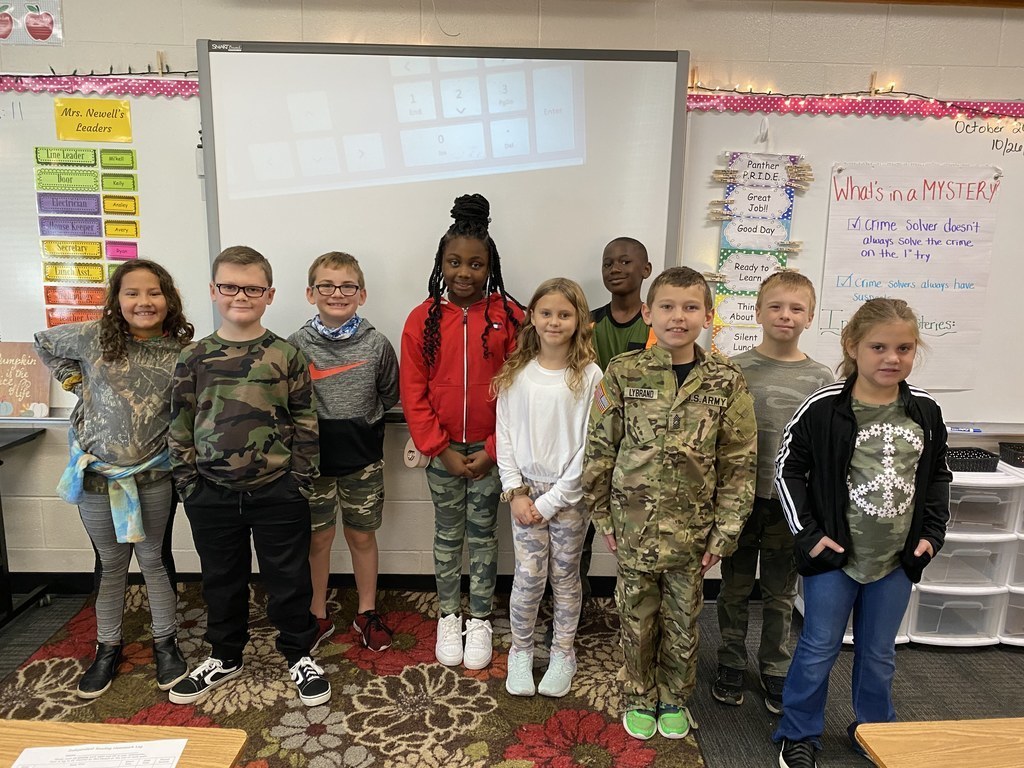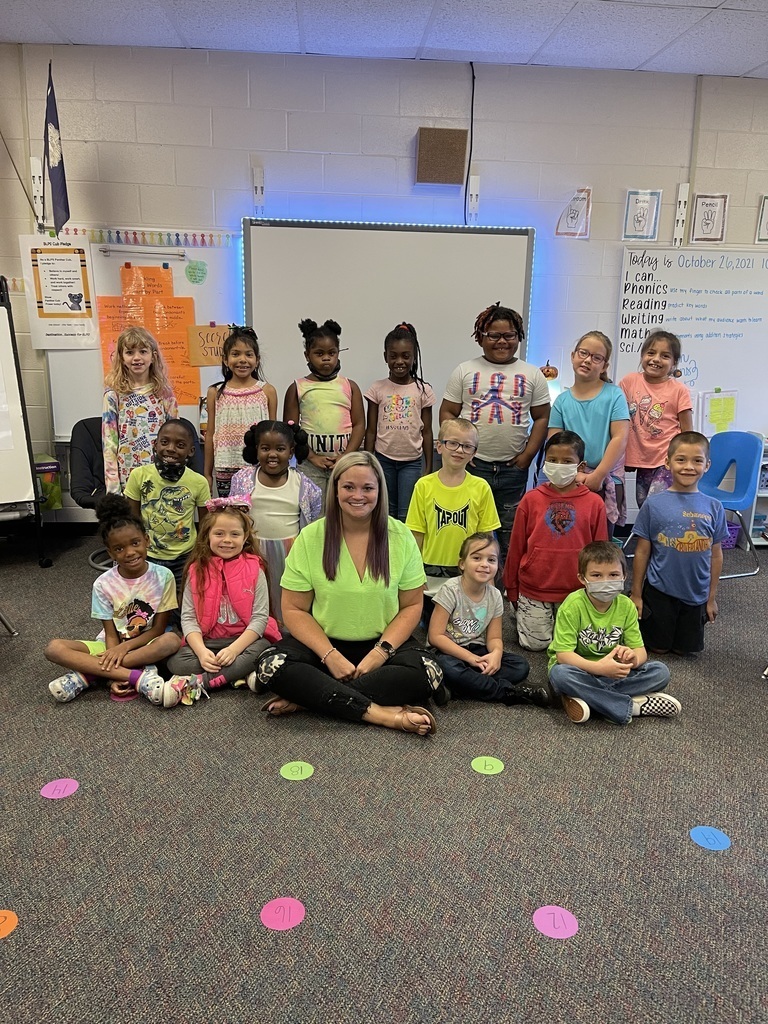 It's Red Ribbon Week! Click through to our News section to see details about dress up days for the week!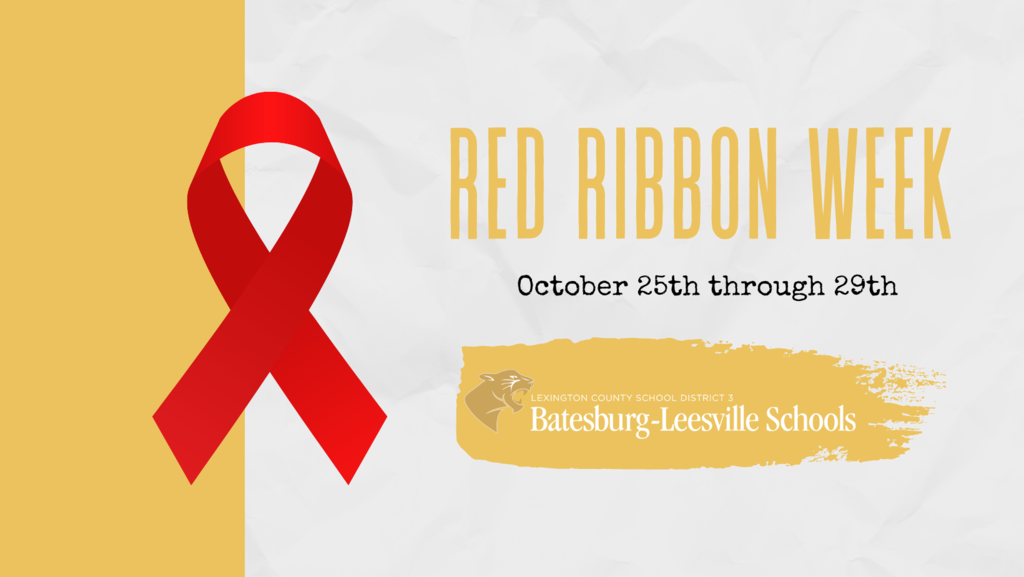 ​The Panther JV and Varsity football games scheduled for this week (October 28th and 29th) against Saluda have been cancelled due to COVID-19 related issues. We apologize for any inconvenience this may cause and appreciate your continued understanding as we work through pandemic-related cancellations.

1st and 2nd grade Montessori classes at BLPS got to go on a virtual field trip today to the SC Aquarium. So much fun on a Friday! #lex3 #lexington3istheplacetobe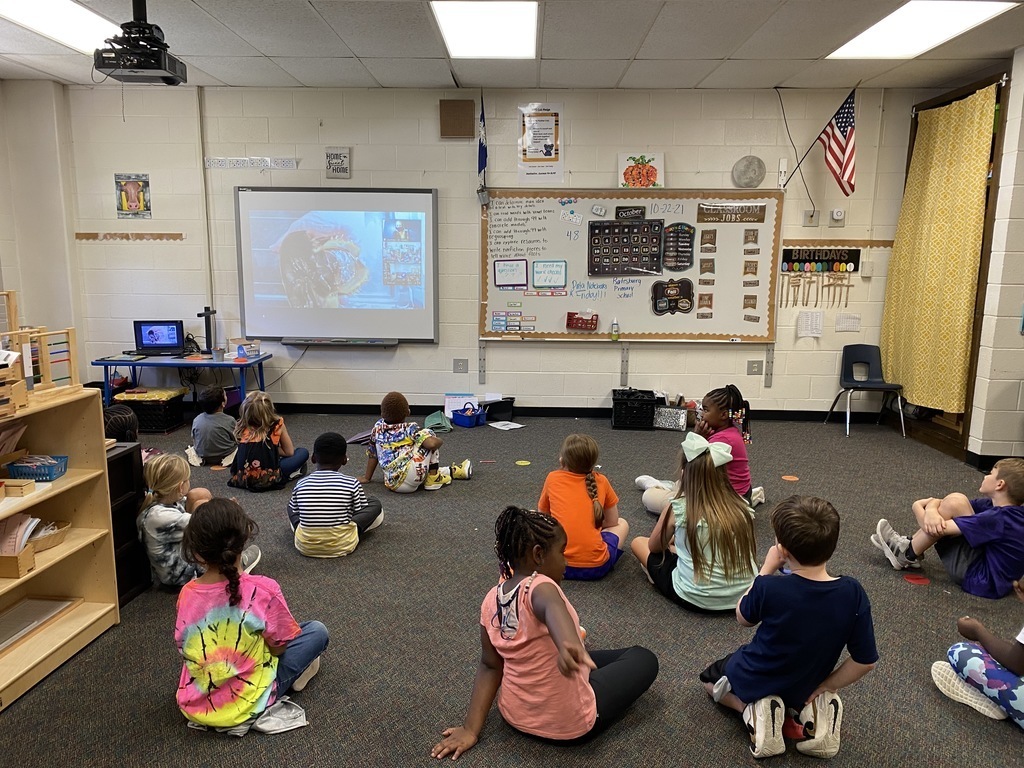 The B-L Primary School Book Fair is currently underway and we've seen lots of happy customers. :) #lex3 #lexington3istheplacetobe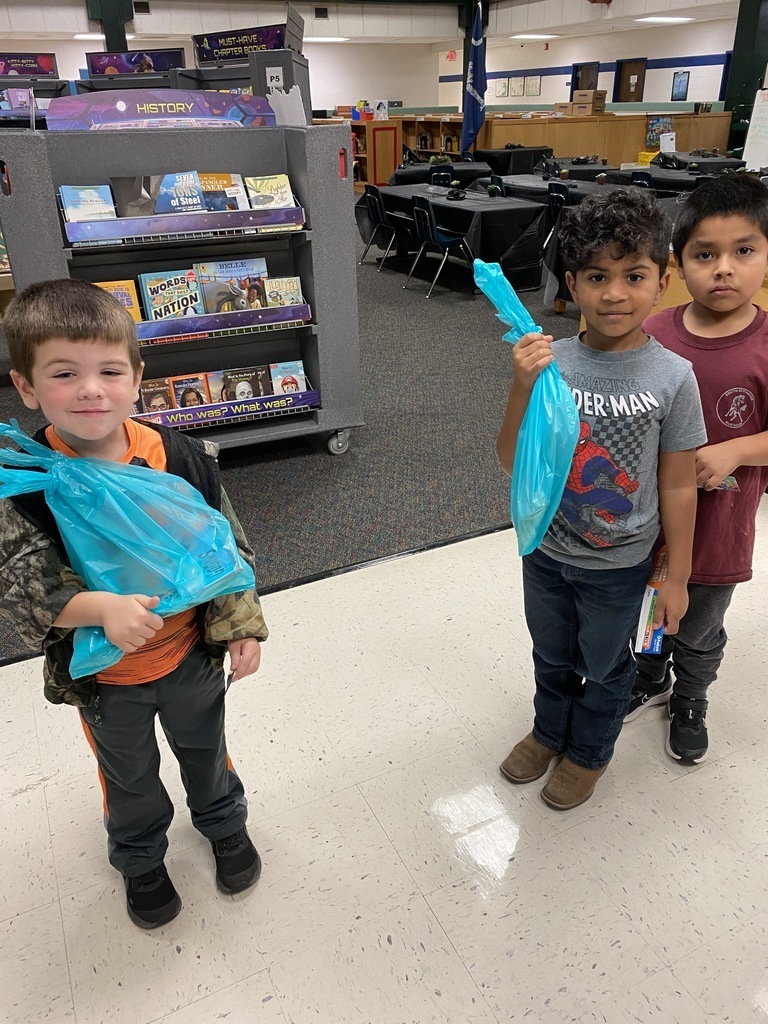 As we look towards the rest of the 2021-22 school year, we wanted to let our families know that we are changing the optional eLearning Days that were previously scheduled for November 3rd, February 2nd & March 2nd to regular school days. More details here:
https://lex3.org/article/565056

Lexington Three's phone lines may periodically be down throughout the day on October 12th due to service disruptions. We hope to have everything back up and running again soon. Thanks for your understanding!

Scheduling Reminder: There is NO SCHOOL this upcoming Friday, October 15th for staff or students as this is a "Bad Weather Make-Up Day" that we are not using.

On Thursday, October 7th, Mrs. Andrea Derrick was named as the 2021-2022 Lexington Three Teacher of the Year during a special banquet held at Southern Occasions in the historic Batesburg district. Mrs. Derrick will go on to represent Lexington Three in the South Carolina Teacher of the Year competition that begins in January. Congratulations! Read much more about the event in the NEWS section of our website.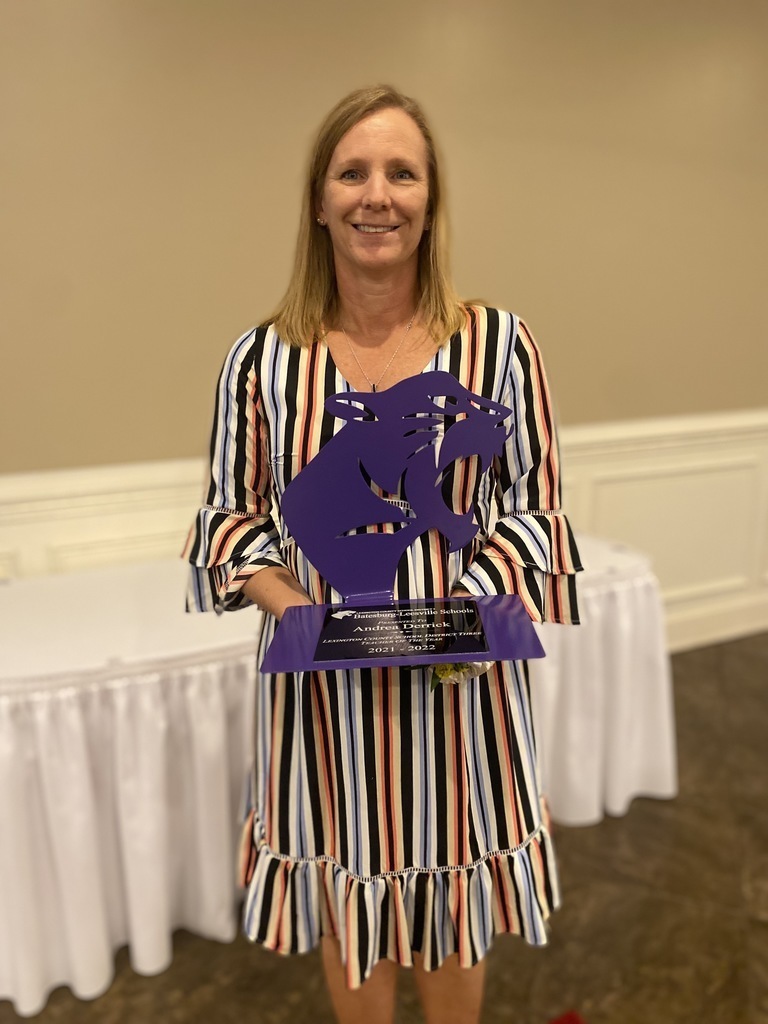 Due to the ongoing challenges associated with COVID-19 and the high numbers of quarantines for students and sta​ff, the optional eLearning Day that was originally scheduled for Wednesday, October 6, 2021 is being rescheduled to a regular, full day for all students in K4-12th grade. Information about future eLearning Days will be provided each month as we continue to monitor the health and safety of students and staff. We appreciate the support and understanding of our Panther families as we navigate the changing impact of COVID-19 on our daily routines both at school and home.

We are currently experiencing difficulties with our district Facebook pages, so please bear with us as we work through those issues. Our Twitter, Instagram and YouTube pages are still functioning, however, so be sure to visit those for up-to-date Lex 3 news!

All students in Lexington Three will be receiving interim reports on Friday, September 17th with the exception of students who attend B-L Primary School. Because of the ongoing transitions we are currently experiencing due to COVID-19 at BLPS, those students will not receive interim progress reports on September 17th. Instead, student data notebooks will be sent home for review on Thursday, September 30th.